Why Learn Japanese?

If New Zealand is to participate successfully in diplomacy, education, trade, technology, tourism, and cultural exchanges, and take on humanitarian responsibilities, we will need people who are fluent in international languages.
Japanese is a particularly significant language for New Zealand because of the important economic and cultural ties this country is developing with Japan. As a Pacific country, New Zealand has increasing contact with this major trading partner. The rapid increase in tourism in both countries provides many opportunities for personal contact and communication.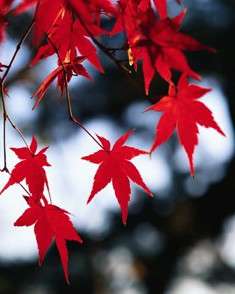 By learning Japanese, students can:
• Broaden their knowledge beyond cultural stereotypes and national boundaries and promote tolerance and positive attitudes between people of different linguistic, cultural and national backgrounds.
• Understand how Japanese people think and act, and develop and maintain relationships with them.
• Become confident in communication with native Japanese speakers in the contexts of trade, travel, or tourism and in other professional, educational, or social situations.
• Develop the skills, understandings, and attitudes that facilitates the learning of other languages.
• Broaden their employment options, both in New Zealand and internationally.
• Develop an awareness of the interdependence of all people.
From
Japanese in New Zealand Curriculum

Read these documents for more detail:
Which language should you be learning if you are a New Zealander?
Have a look at this economic data.
Frequently Asked Questions about Learning Languages
- from

NZ International Languages Week
Reasons for Learning Languages
- Adapted from "700 Reasons for Studying Languages" also on

NZ International Languages Week
10 Good Reasons Why You Should be Learning a Foreign Language
Some Year 11 Students came up with these reasons:
• I can use it when I go to Japan.
• I can speak to visitors who come from Japan.
• I want to learn about another culture.
• It will be easier to learn other languages later on. I will train my brain to learn a language. (I want to learn Italian next.)
• I will learn more about my own language, English.
• It will help me get a job.
• Even if it's not necessary for the job, the employer will see it as a positive that I studied Japanese.
• I could work in tourism (lots of tourists from Japan).
• I could sell NZ products in Japan.
• I could buy Japanese products for a NZ company.
• I could be a translator.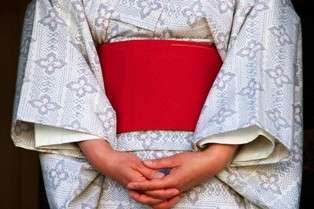 • I can teach English in Japan.
• It's cool that I know 2 languages – not just one.
• I can use the language on holiday in Japan.
• I will become more aware of what's going on around the world.
• It will widen my thinking.
• It will open roads in my future.
• It will make my life exciting.
• I will make new friends.
• I can learn about Japan's yummy food.
• It's different.
• It's fun!